BUILDING A CONNECTED GLOBAL SME MARKETPLACE
Event: Building a connected global S.M.E marketplace.
Venue: Movenpick Hotel Nairobi
Date: 20th – 22nd April 2022
The inaugural SMELink Conference powered by SMELink International brings together industry leaders, entrepreneurs, academia and policy makers to forge the way towards a well connected SME global marketplace. Expect high level panel discussions, insightful key note addresses and exciting networking opportunities. This event is unmissable.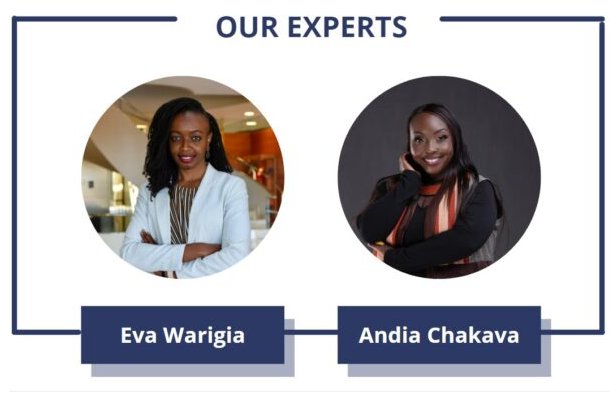 Women entrepreneurs make a substantial contribution to the economic growth of a country. While many are yet to achieve their full potential, female-led Small and Medium-sized Enterprises (SMEs) are vibrant through self-financing 'chamas' where they pool resources as a group of individuals for investments and loans to expand their businesses.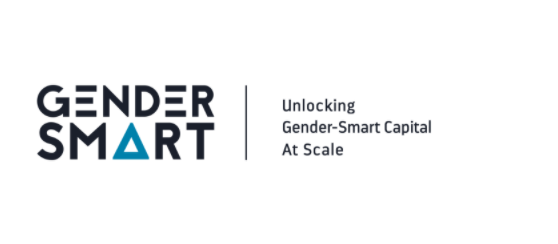 Why gender lens investing in Africa needs a localised, participatory approach: an interview with Andia Chakava
This is a fund targeted at indigenous African women across the continent, starting with East and South Africa. Building the fund helped me be more aware of some of the regional nuances, as well as some of the country differences. Africa is very diverse. It has a colonial background; some parts are English speaking, some parts are French speaking, and some parts speak Portuguese.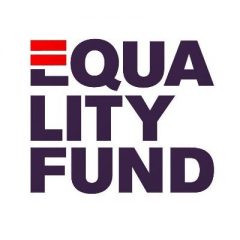 Andia Chakava, as the Chair of the Investment Advisory Council of Canada's Equality Fund, contributed greatly to their Equality Fund Annual report. The Equality Fund's investment approach is to address and transform power dynamics in capital flows.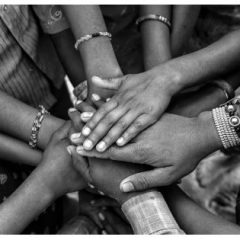 African's contributions are missing in efforts to solve the continent's most pressing issues
When Covid-19 broke out in Africa, two non-African billionaires, Jack Ma and Bill Gates, were among the first to donate masks, PPE's, and other resources to support the fight against the pandemic across the African continent.
Expanding Equality in uncertain times
The year 2020 was supposed to be the big year for women's rights and gender equality with a number of key events such as the review of the Beijing plus 25, the Graça Machel Trust celebrating 10 years of impacting the lives of women and girls in Africa and the Gender Smart Summit.